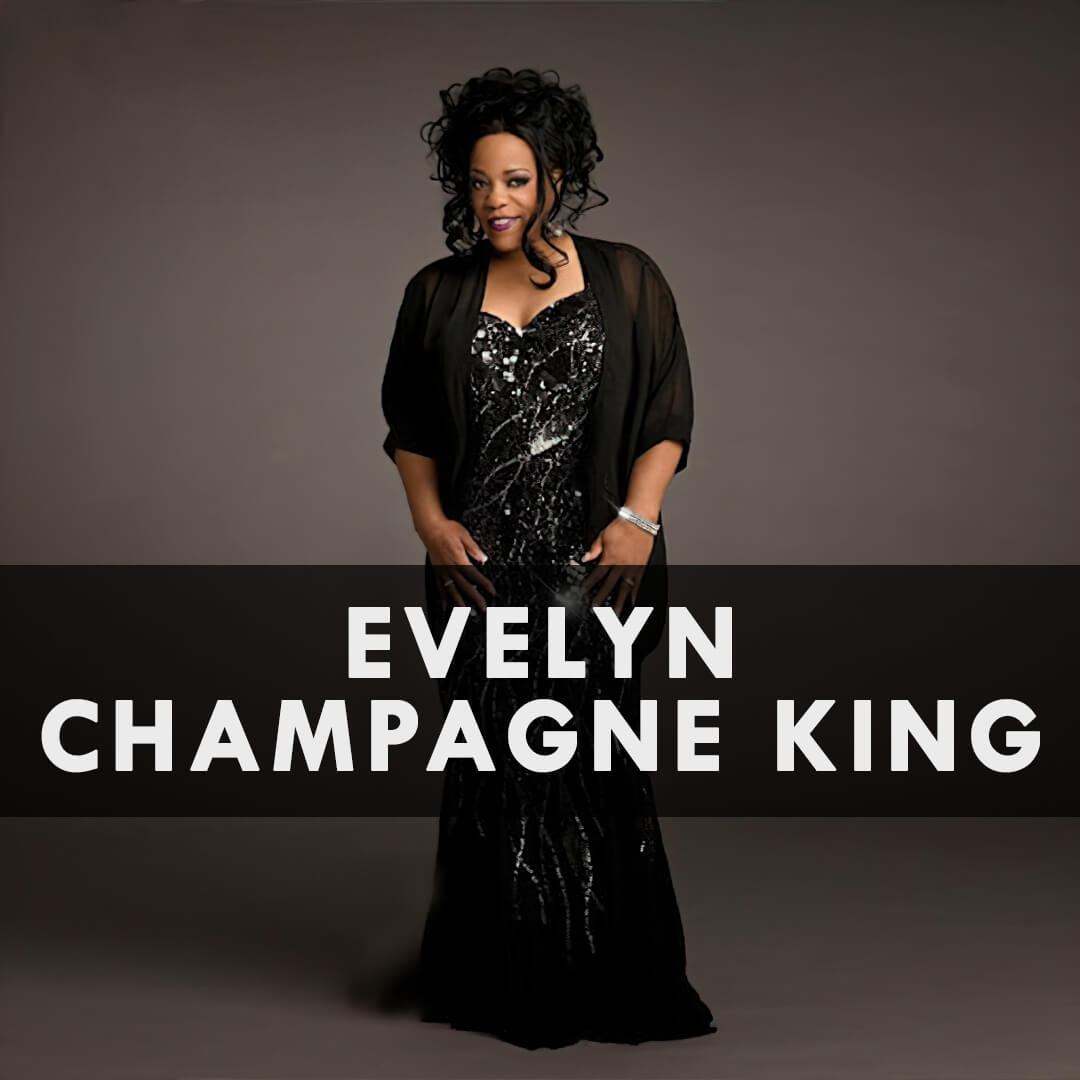 in the video, to see the Full Playlist
Born on 29 June 1960 in Bronx, New York. Raised in Philadelphia, Pennsylvania. Sister of Johnny King. Her father was a member of The Harptones and The Orioles. Discovered by Theodore Life. Started as a cleaning woman in Sigma Sound Studios. Her biggest hit "Shame" is considered ultimate disco classic, entered the Disco Hall Of Fame in 2004 and has been covered by Zhané and Kim Wilde. Other classic hits are "Love Come Down", "Betcha She Don't Love You", "Don't Hide Our Love", "Flirt". In 1982 she dueted with Michael Wycoff on "Can We Be Friends". Along with The Brothers, Vicki Sue Robinson, Revelation and New York Community Choir they discofied the "Hair Musical", led by Warren Schatz. She has recorded twelve albums since 1977, variously produced by the likes of Warren Schatz, René & Angela, Kashif, Leon Sylvers, André Cymone, Theodore Life, Morrie Brown etc.
Her comeback album "Open Book" in 2008 spawned the hit "The Dance". In 2015, King formed the First Ladies of Disco originally with Martha Wash and Linda Clifford. King released a single "Show Some Love" (2015), before leaving the group in December 2018.
Visit "Evelyn Champagne King" On Facebook
Return to the Full Line-up